United Nations Global Compact
The United Nations Global Compact is a voluntary initiative whereby signatory companies and organizations act as upstanding members of society, participating in the creation of a global framework for achieving sustainable growth.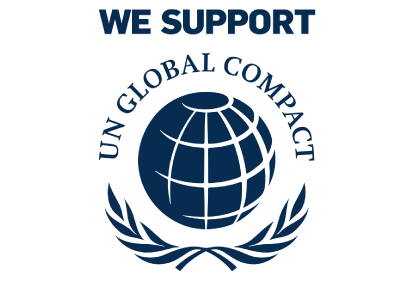 CDP
In response to requests from institutional investors, the CDP sends major international corporations a questionnaire related to climate change and other issues. The CDP then analyzes, evaluates and discloses the responses.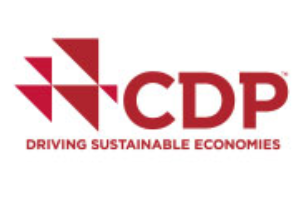 Equator Principles
The Equator Principles is an international risk management framework adopted voluntarily by financial institutions for assessing and managing environmental and social risks in project finance and other areas.
Principles for Financial Action for the 21st Century
The Principles for Financial Action for the 21st Century aim to establish a sustainable society.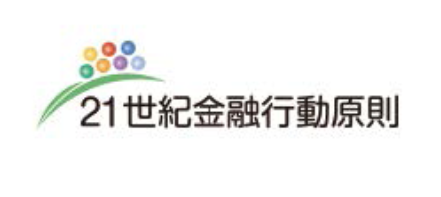 Task Force on Climate-related Financial Disclosures (TCFD)
The Bank adopts the TCFD recommendations on the disclosures of financial risks and opportunities related to climate change.

Japan Climate Initiative
The Japan Climate Initiative is a domestic network of companies, local governments, NGOs and other actors that are actively engaged in taking climate action.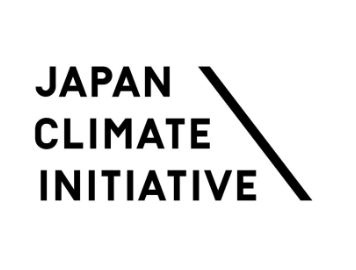 UNEP FI, PRB
The Principles for Responsible Banking (PRB) is a framework operated by the United Nations Environment Programme Finance Initiative (UNEP FI) to ensure that signatory banks' business practices align with the Sustainable Development Goals and the Paris Agreement.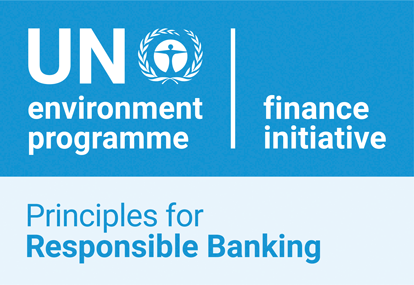 PCAF
The Partnership for Carbon Accounting Financials (PCAF) is an international initiative aimed at developing and implementing a method to measure and disclose greenhouse gas (GHG) emissions through the portfolio of financial institutions.

AIGCC
The Asia Investor Group on Climate Change (AIGCC) is an initiative to enhance awareness and encourage action among Asia's investors and financial institutions about climate change risks and low-carbon investment.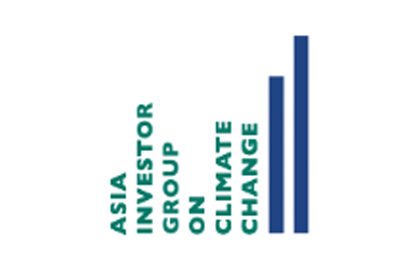 Climate Action 100+
Climate Action 100+ is an initiative for institutional investors' groups in different regions of the world to engage with high greenhouse gas emitting companies to realize carbon neutrality.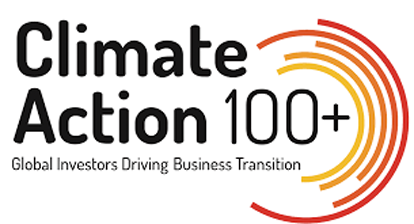 TNFD Forum
The TNFD Forum is an organization that supports discussions by the Taskforce on Nature-related Financial Disclosures (TNFD)—an initiative to construct a framework for appropriate evaluations and disclosures of risks and opportunities regarding natural capital and biodiversity.
Norinchukin Zenkyoren Asset Management Co., Ltd. Signs PRI
In March 2020, Norinchukin Zenkyoren Asset Management Co., Ltd. became a signatory to the United Nations Principles for Responsible Investment, in agreement with their fundamental concepts.
Going forward, we will continue to study and implement initiatives tackling ESG issues in keeping with our fiduciary duty. In so doing, we will fulfill our social responsibilities and strive to further enhance our activities.